Drying and Dehumidifying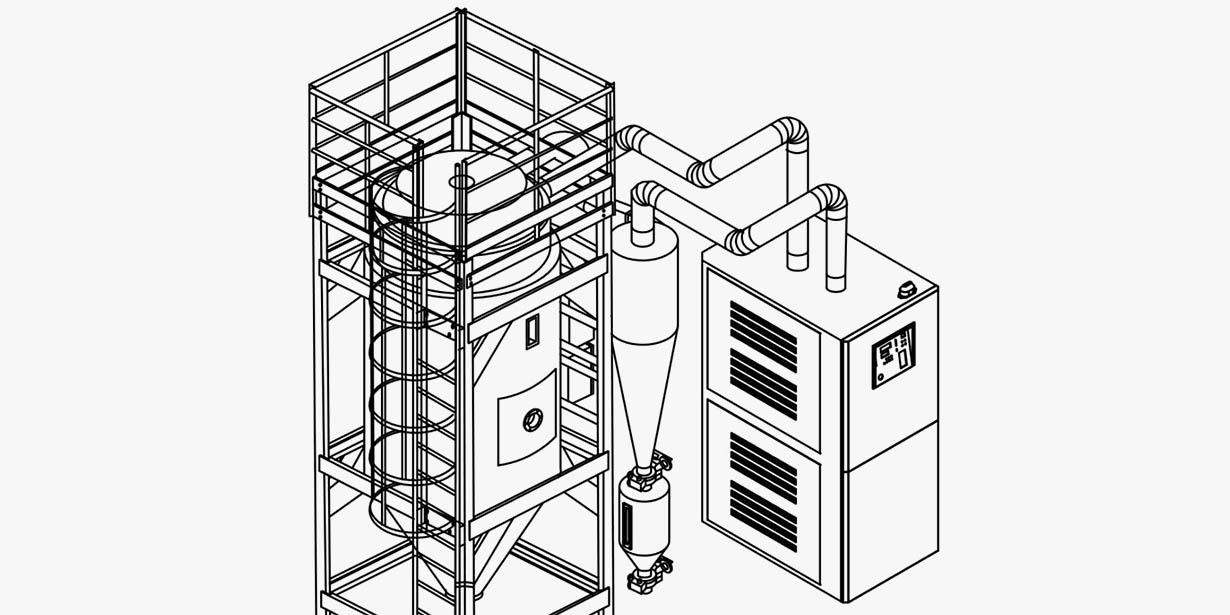 In plastic molding process, drying becomes the most critical step which must be seriously taken and the moisture in the material must be removed at a reasonable temperature. Shini dehumidifying dryer can provide dew-point of -40℃ or even lower. Also it can achieve constant detection of all the parameters and stabilize the dew-point.


Dew-point of traditional dehumidifiers can not be set and the machines are working full-loaded. However, in material processing with rigorous humidity requirements, the dew-point must be set and controlled properly. Differ from traditional dehumidifier, the new Shini model combines the settable dew-point together with the regenerating control greatly saves the energy.